MPEG CAR AUDIO SYSTEM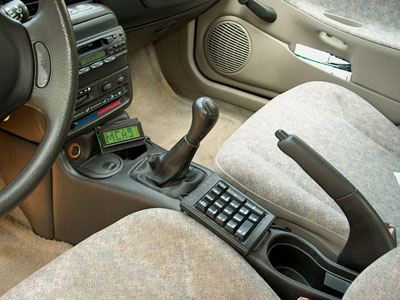 MCAS is a powerful, high-performance, DOS-based, FREE MPEG audio system for your car. It involves assembling a low-cost computer with a hard drive, outfitting it for car use, then installing it with a numeric keypad for control and an LCD display for navigation. The result? Instant access to thousands of songs at your fingertips. You'll find that there's nothing quite like it.

MCAS v5.0 BETA available!
At long last (and from sooo many requests on the Discussion Forum), I have released a fully functional beta of MCAS v5.0! Check out the Download section to get your copy now. It includes all of the changes, enhancements, and bug fixes from the Upcoming Version section (less the DVD playback support and Windows MP3 player). This should satisfy everyone until the final release of v5.0! :)

Unique visitors: